Your Trusted Illinois Based Insurance Agents
We seek to make coverage a non-issue and protect you from the inevitable in life. With over 98 years of insurance experience, we will match you with an affordable and personalized plan. We understand farming and its uncertainties, and we are here to help.
Get Quote
Service Center
Where you know your agent, and your agent knows you.
We're an insurance agency located in Dieterich and also serve all of Illinois. Because we are 100% independent, we can shop your insurance with a wide range of insurance carriers, saving you time, aggravation, and money. To get started, click or call us at (217) 925-5165. We make the process easy!
Great Insurance Agency! They are always pleasant to talk with, knowledgeable, and watching out for the best interest of their clients! Highly recommended!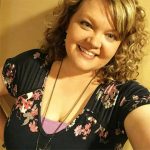 Sarah Wilderman
Mandi Utley is the best agent I have ever worked with! Highly recommended.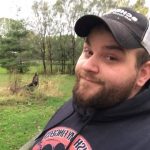 Chad Wawczak
The ladies at Wohltman Insurance are great! They are very knowledgeable and will always do their best to find you the best rates!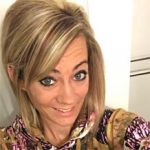 Cortney Hanna
Here Are Some Of The Products We Specialize In